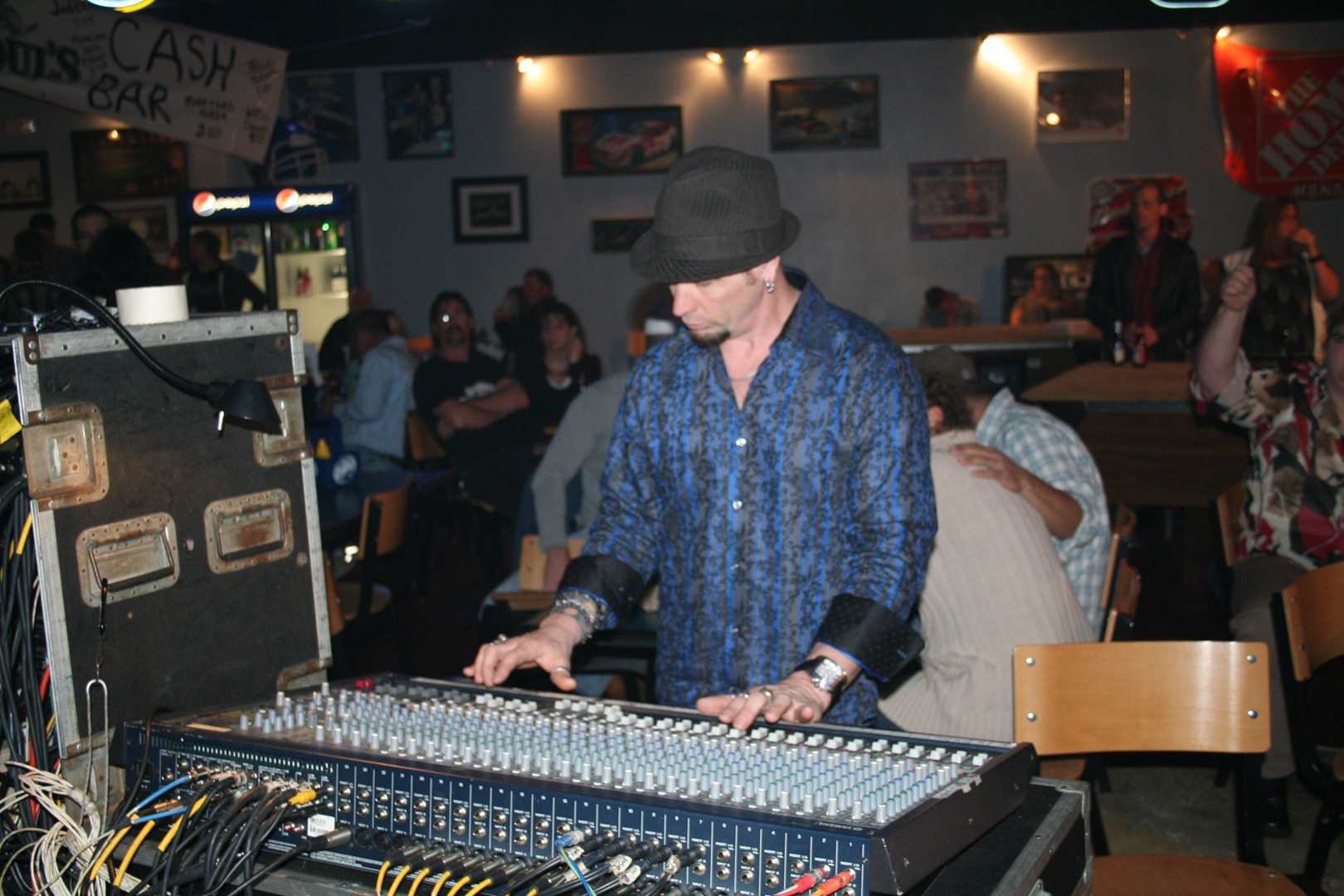 Jrocks
I have over thirty years of music industry experience, from performing on stage to live and studio engineering. Also stage and road management of several touring bands. Giving me a unique point of view in the way I see and hear the bands performances, and the quality of the production of sound and lights. Because I know what it takes to put it all together.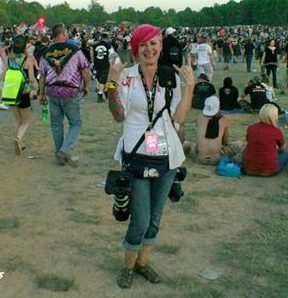 Hannah Lee
She is known for her ability to capture rock and roll at its finest. She is one of leaders in the industry of concert photography. With over twenty years of experience.
http://www.facebook.com/hannahleephotography1
.