M3 Rock Festival was held at Merriweather Post Pavilion. This is an outdoor concert venue. It sits on 40-acres of preserved land in the heart of Columbia, Maryland. This amphitheater has a lot of history behind it. In 1969 the Who and Led Zeppelin played there along with some more great legends like Jimi Hendrix, The Doors and the list goes on.
The weather couldn't have been any better, sunny skies and the temps were in the 70's, a few showers late on Sunday evening but overall, a beautiful weekend.
Saturdays line up was stacked. Nine bands and they all sounded amazing. There were a few changes in the lineup, Extreme canceled and was replaced with the band Voyage a Journey Tribute which didn't disappoint. Some of my favorites for the night were Britney Fox. They had an early set, but they brought the crowd. The sound was on point and so was the singer, he hit all those high notes. My next one is Slaughter, the last time I photographed them was at a festival in Florida, so it had been a minute. All the bands put on an amazing show. It was just great getting to hang out with them all. It was like a family reunion. All your favorite 80's bands under one roof.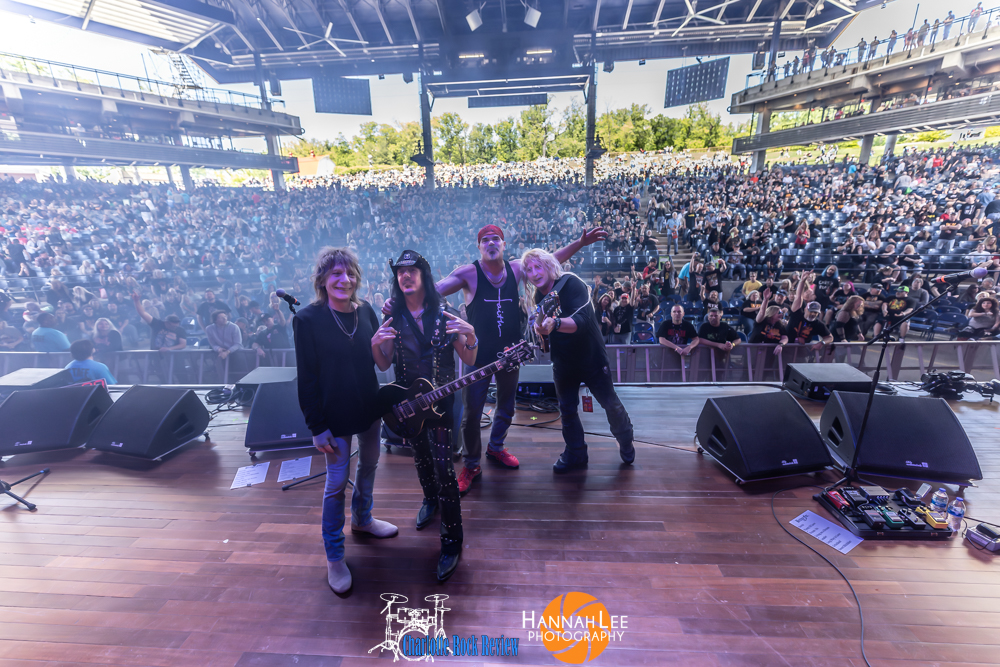 We had Tommy London and Mark Strigl from SiriusXM Boneyard and Hair Nation host the weekend.
The Amphitheater had plenty of food vendors and had water stations around to keep you hydrated. They even had a spot to play pin ball machines.
We also had a marriage proposal on stage.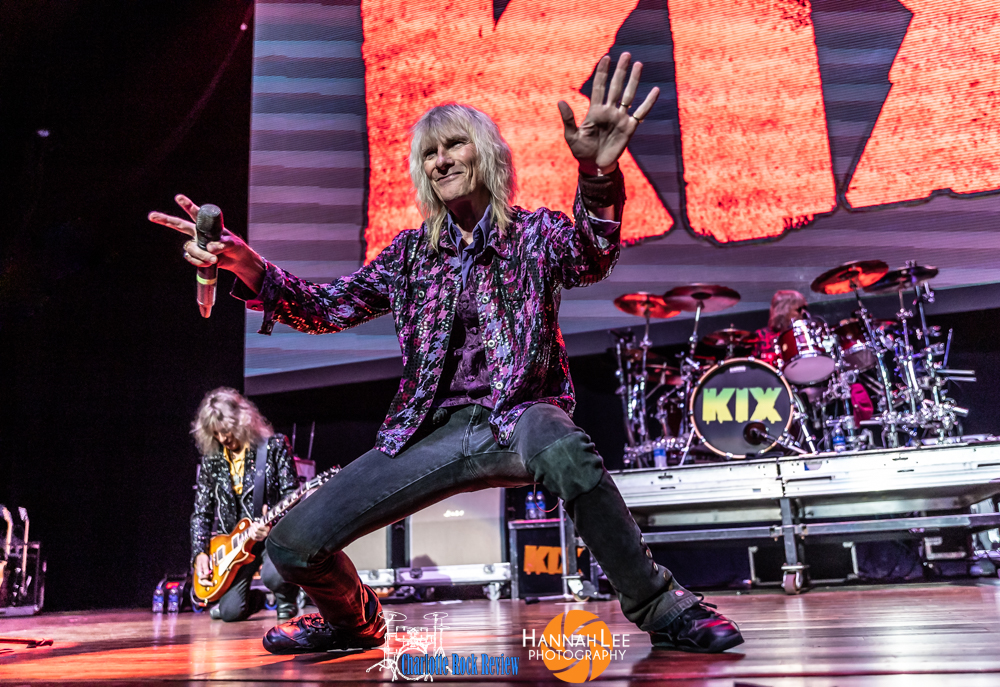 Sunday brought a few changes. Mike Tramp could not perform; he woke up not feeling well. No one took his place; the bands just played a little longer. Not only that, KIX made a major announcement. They are retiring after 45 years of no stop rock'n'roll. Their last show will be September 17 here at the Merriweather Post Pavilion. Sundays line up also consists of 9 bands. Backstage Rock Academy Band is by far one of my favorites of the day. They were the first band to grace the stage. This band consists of young adults who are learning to play. And I must say they blew me away. They are our future rockstars in rock'n'roll.
Let's talk about how good the production was. First off, instead of having two massive stages they had one main stage. The stage rotated so while one band was playing the other was setting up. Once the band finished, the stage rotated around for a seamless transition. Other festivals should think about that to save their audience from running from stage to stage and not have to lose their spot or miss a band. Despite some minor microphone feedback issues the overall sound was exceptional. The light show was outstanding. It put a true rockstar mood to the overall festival.
My overall experience was outstanding. The staff was good, the venue was clean and easy to get to. Plenty of parking and the people were friendly. If you love 80's hair music, you need to put M3 Rock Festival on your list. This was the 14th year and still going strong. Make sure you catch the 15th year.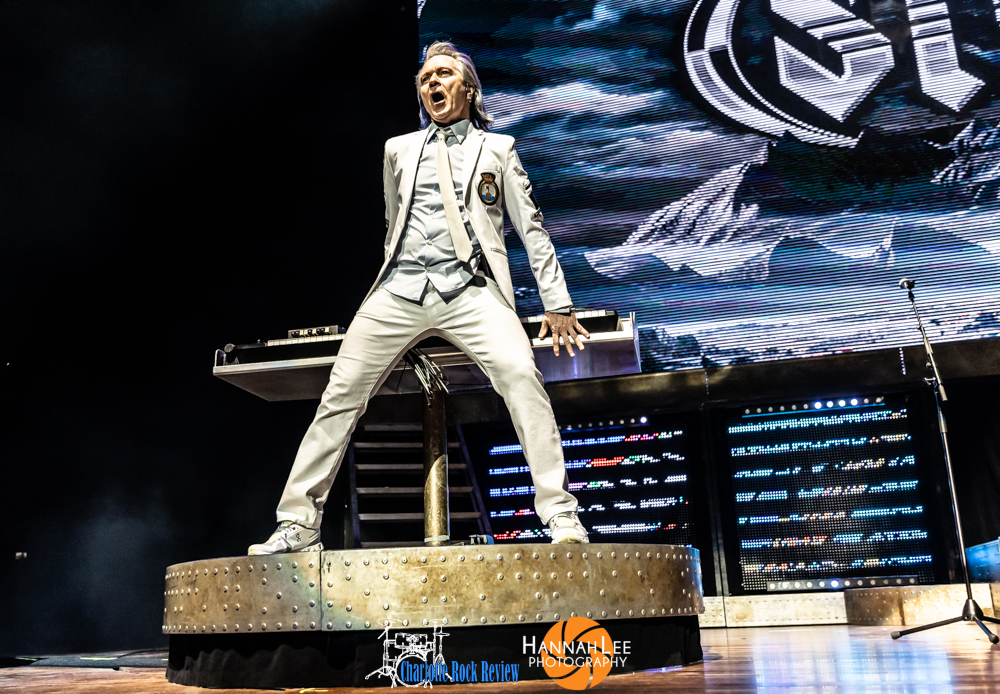 Follow them on social media.
CLICK BUTTON BELOW TO SEE THE FESTIVAL PHOTOS