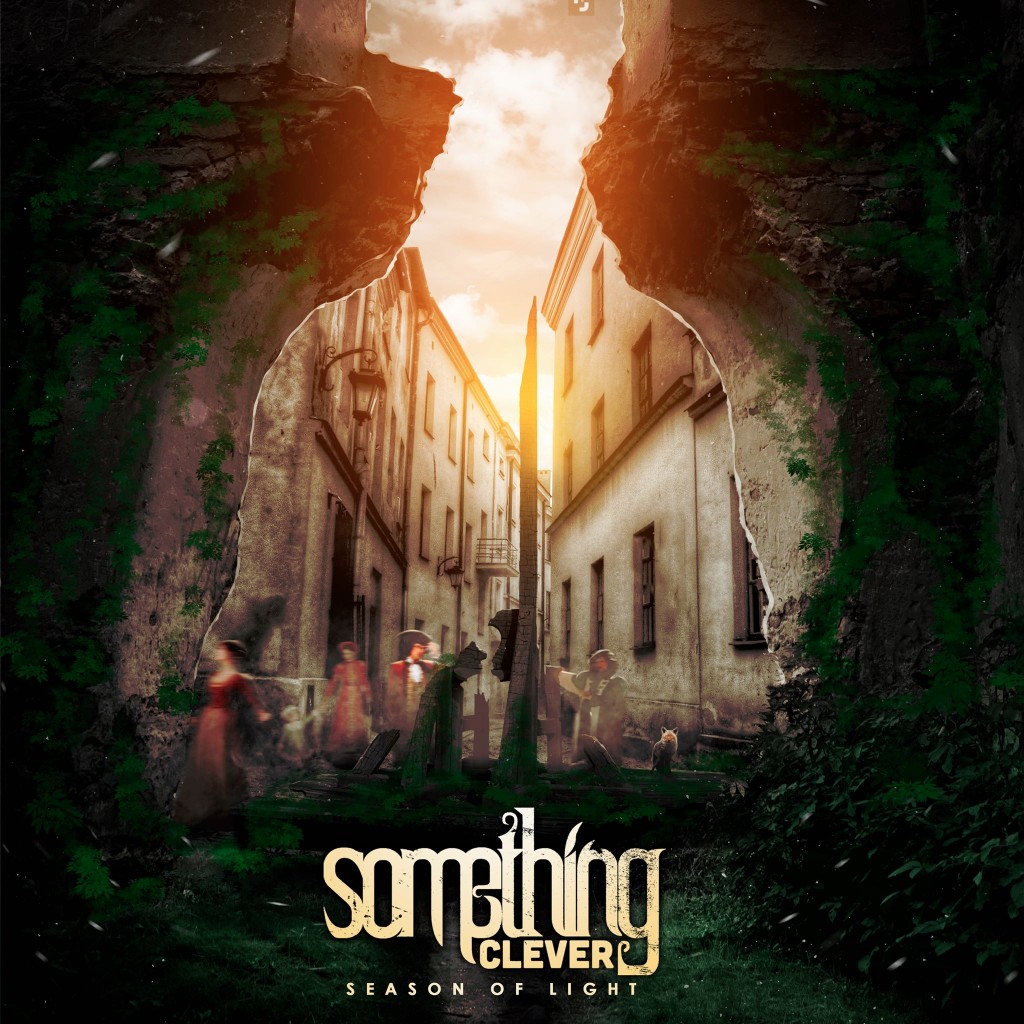 I came into this album without ever having heard of Something Clever. The intro song(Snake Oil) kicks it off hard and heavy and serves as a good introduction to what's in store for the rest of the experience. As soon as I heard the band come in I liked what I heard and felt like it was going to be a solid record. 
    As I listened track by track I realized this album had everything a good album needs. The band covered all their bases even including an instrumental(Daybreak) and the "must have" ballad(Drown). The sound was very balanced and the levels seemed very well mixed. Getting more into the musical aspect, I really enjoyed the fair mix of roaring riffs with intense drums and melodic embellishments from the guitars. 
Lyrically they did not fall short either. Good content that really carries the emotion.
Vocals were great all around and really stand out well in the mix. 
After several times listening through to the full album I find it hard to narrow down any favorites. All the tracks are just that good, but at least to steer you in the right direction I'd say check out "A Loss For Words" and "Your Gone".
     Overall this is a very complete rock record with a great quality production. I would definitely recommend you check it out, you'll surely find a few tracks to your liking. I have gained another band to keep in my musical rotation and will be keeping my ears open for more to come from Something Clever.
       Reviewed By Josue Olea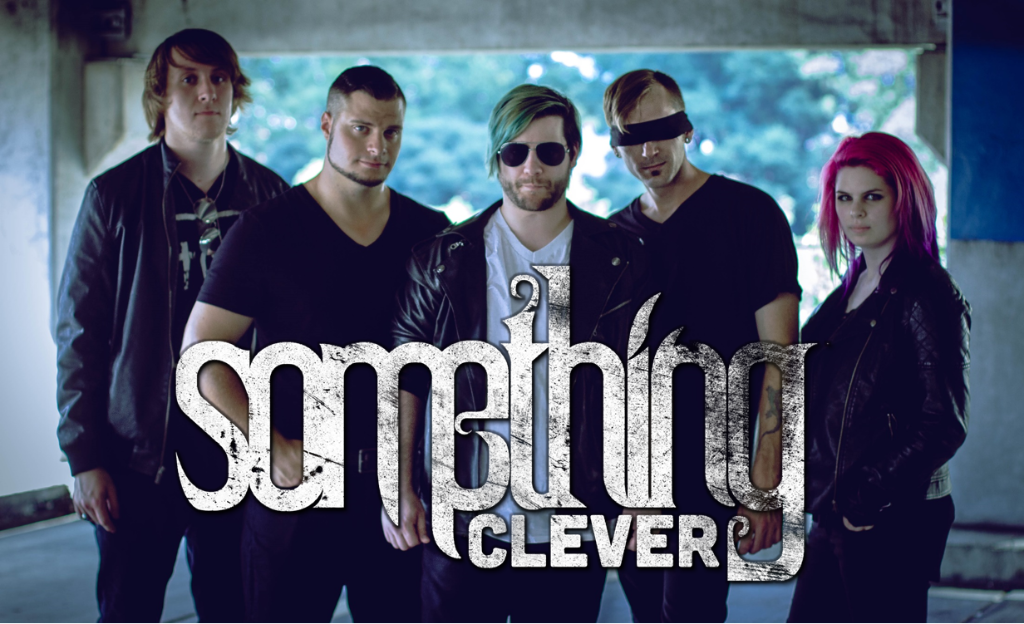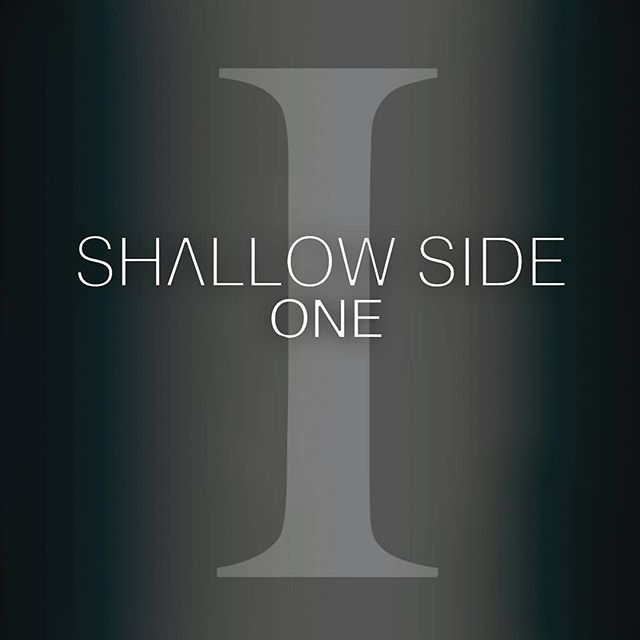 The first song on Shallow Side's EP titled One, is called "We Roll" which is appropriate since there based in Alabama. I'm sure this song will be a big hit with the Crimson Tide. "Renegade" the Styx cover defiantly hit the mark, Shallow Side's version did not stray to far from the original, but put their own modern twist on it, I've already herd it on SiriusXm's Octane and every one I've talked to seems to really like it.
   The EP is very well produced the Lead vocals are very smooth and blinded well with powerful harmony's and background vocals that makes their music stand out. The drums and bass are perfectly placed in the mix. I would like to hear the guitar brought up in some parts of the mix in a few songs it gets a little lost. I'm sure when they go back to finish the full LP things will get tweaked a little.
     "Rebel" and "Fight or Flight" are probably my favorites. "Can You Hear Me" is the most commercial of the EP and has a county/rock sound which should broaden their listening audience as well as "Renegade" will. Defiantly can't wait for the complete LP to drop.
     Shallow Side has been playing around the Charlotte area for several years. We always make sure to get out to see them whenever they do. I'm glad to see people are finely taking notice of them. They are one of my favorite bands to see live. Their full of emotion and energy and their hard work is paying off and they have a EP they can be proud of.
UPCOMING TOUR DATES
01-13-17 in Cullman, AL at Cullman Civic Center (CD Release Show & Kick Off)
02-01-17 in Knoxville, TN at The Open Chord
02-02-17 in Johnson City, TN at The Hideaway
02-03-17 in Spartanburg, SC at Ground Zero
02-04-17 in Jasper, AL at Jars 64
02-08-17 in St Louis, MO at The Firebird
02-10-17 in Junction City, KS at The Devils Tail
02-11-17 in Omaha, NE at Shamrocks Pub
02-12-17 in O'Neil, NE at The Chesterfield West
02-13-17 in Sioux Falls, SD at Bigs Bar
02-15-17 in Colorado Springs, CO at Sunshine Studios
02-17-17 in Las Vegas, NV at Radio Contraband Convention (performing awards night - private)
02-19-17 in Scottsdale, AZ at Rock Bar
04-29-17 in Las Vegas, NV at M Resort Spa Casino (Rock Into Spring)
05-27-17 in Madison, WI at Alliant Energy Center (Bratfest)
______________________________________________